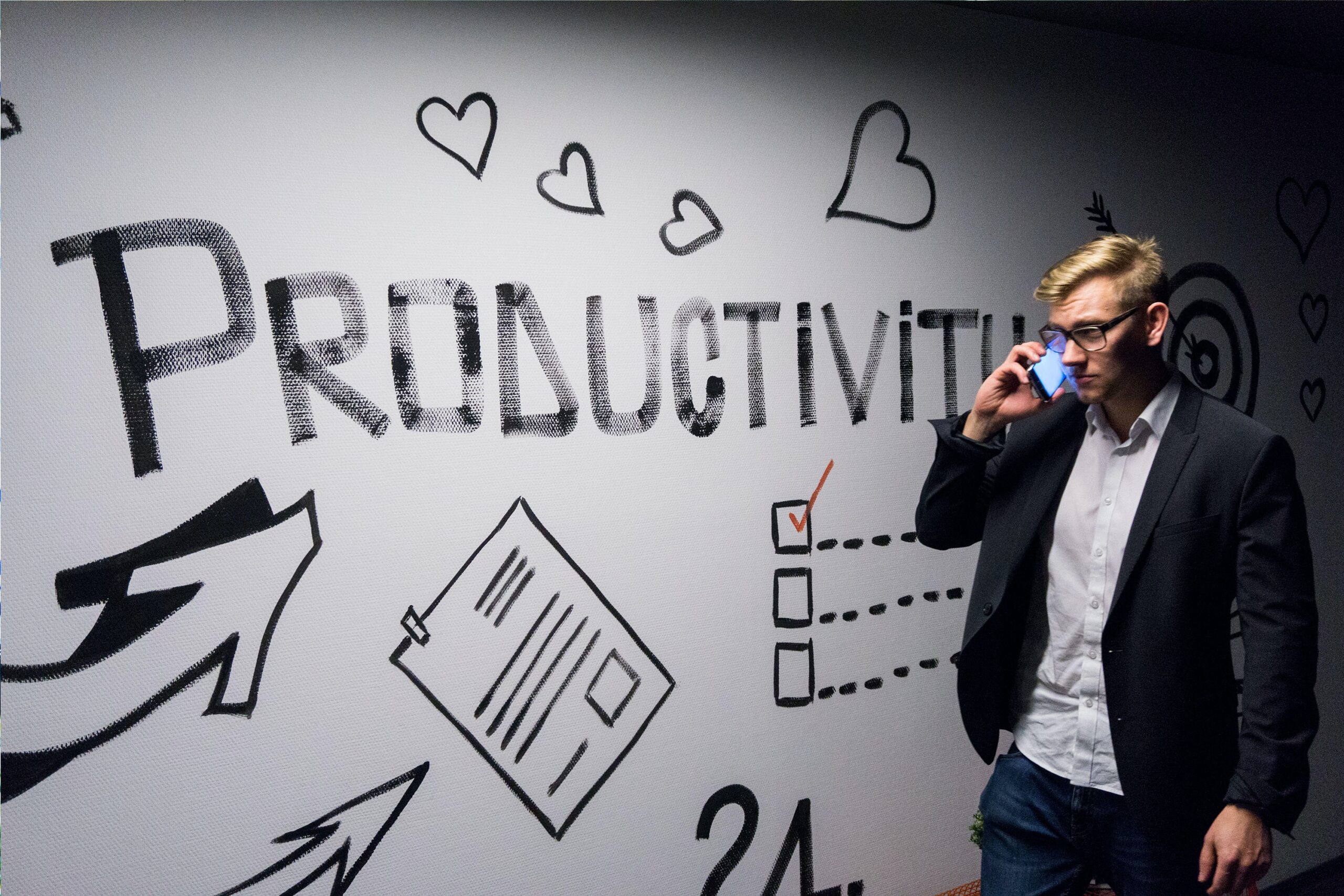 Taking the frustration out of running your Business.
Joy of Sales automates:
Invoicing, Growing Sales, Expenses, VAT…
Collect Payments Faster
Invoices created in a minute.
Invoices emailed to customers.
Easily check outstanding payments.
Grow your Business
Work on the deals likely to close.
Generate new business by targeted segmented emails from Joy Of Sales.
Manage your time effectively with Tasks
Quality Promise

One tool to:
Create invoices
Manage expenses
Manage time
Track opportunities
Hold contacts
File VAT with HMRC.
Why Choose Us?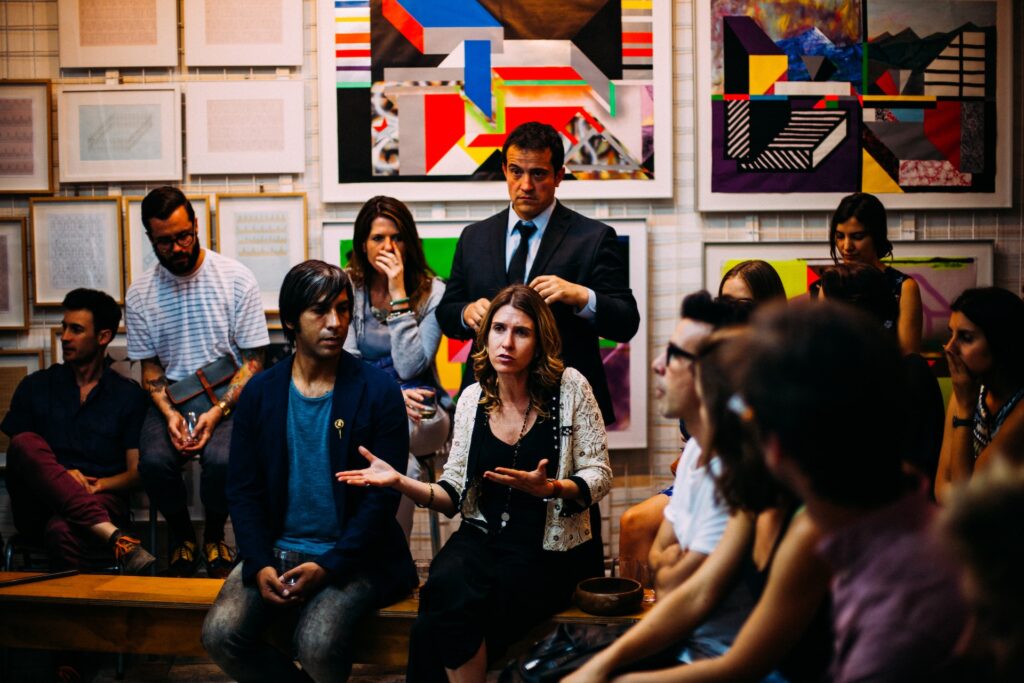 Having been frustrated using multiple expensive tools to run his business, which sometimes worked and sometimes did not, our founder created Joy of Sales (JoS) to run his business. From the start JoS was designed to be an integrated solution, so cost could be kept low, and if there were any issues it was our problem to fix. By being in control of our product, not relying on third party tools – we keep the reliability high.

Joy of Sales will make your business more effective & increase your sales. Invoices are done in a minute or so, expenses done by taking a picture of the receipt. Reconcile your invoices with your bank statements and see which invoices are outstanding and need chasing. Deals are ranked by how likely they are to close, highlighting which deals you need to spend your time on: close the ones ready, develop the ones that are not and leave the unlikely ones until you have time on your hands.
Don't just take our word for it try it for free for 30 days, by clicking the button below. No payment details are taken and you have access to all features. Our pricing is clear, low and allows you to scale your business.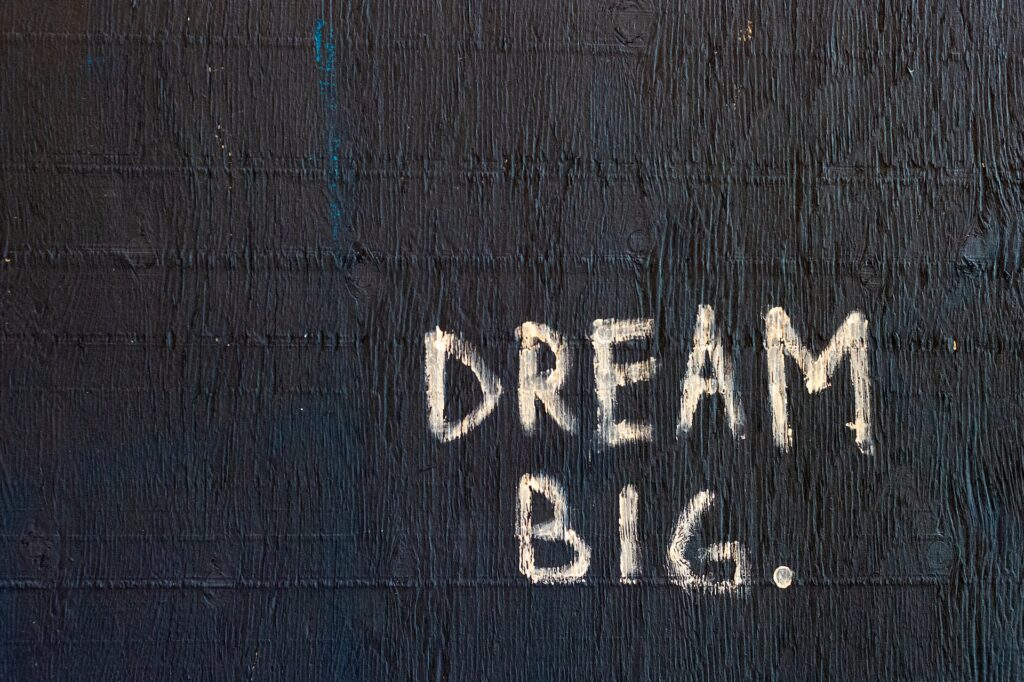 "Focused on closing sales"
"Joy of sales prioritises my deals so I stay focused on the deals that I can close!"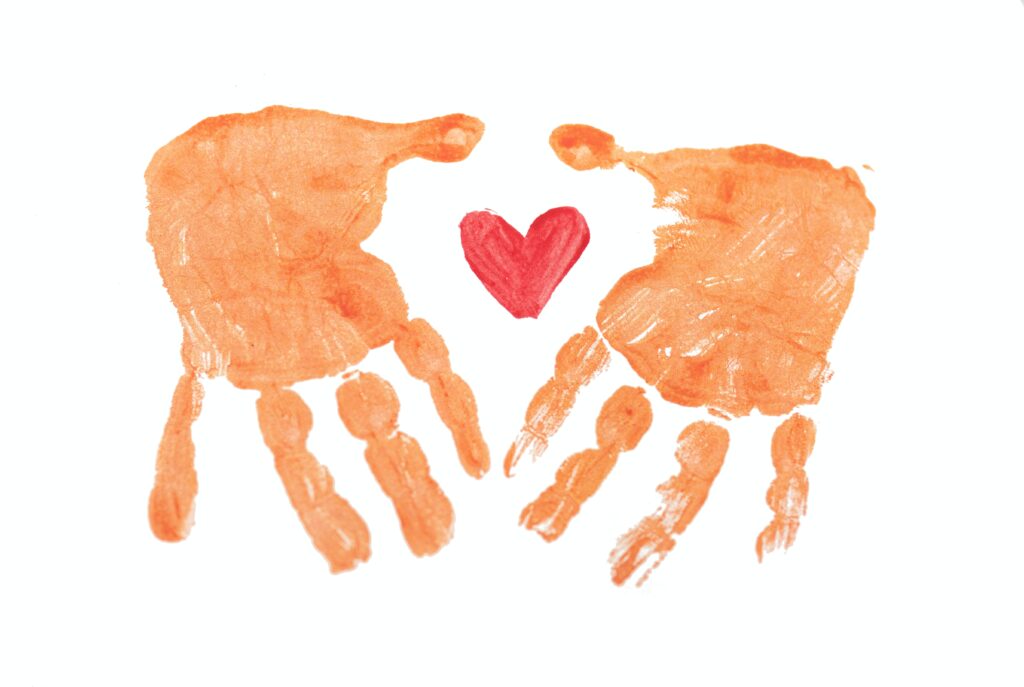 "Weekends are for the family"
"Joy of Sales automates my paperwork, leaving the weekend free for family and friends"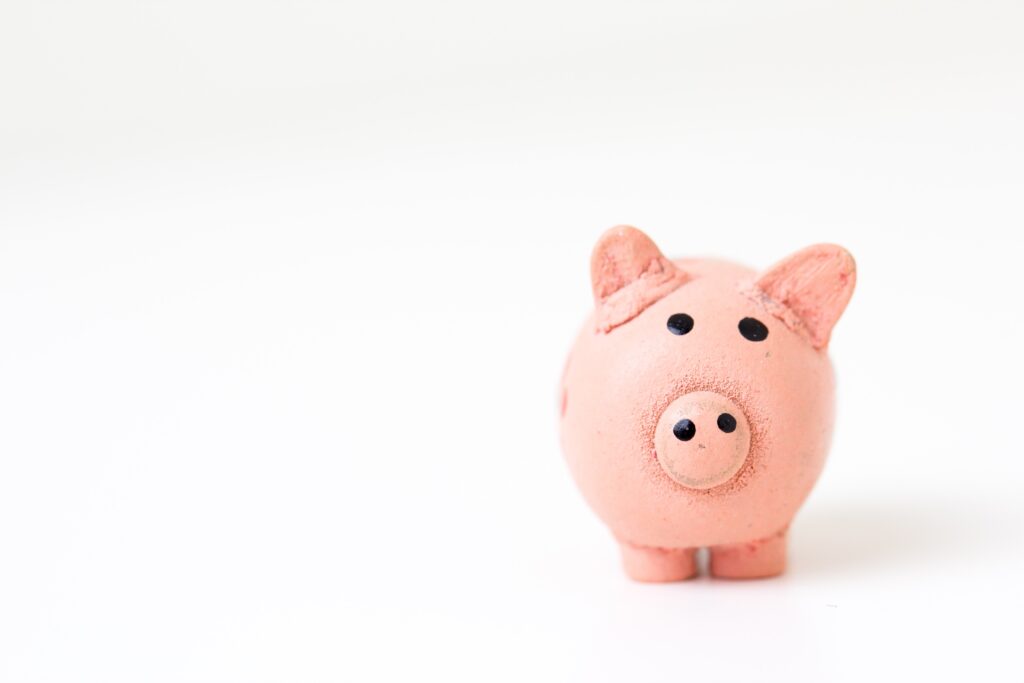 "Filed my VAT"
"Joy of Sales read my receipts and entered them on my expenses. A quick check and I submitted my VAT to HMRC."
Not Sure? Give us a Try.
Not sure Joy of Sales is right for you? Give us a try & see – we just want to help you grow your business, save you time & frustration.

Try JoS for free, by clicking the button below.
No payment details are taken.