Joy of Sales Features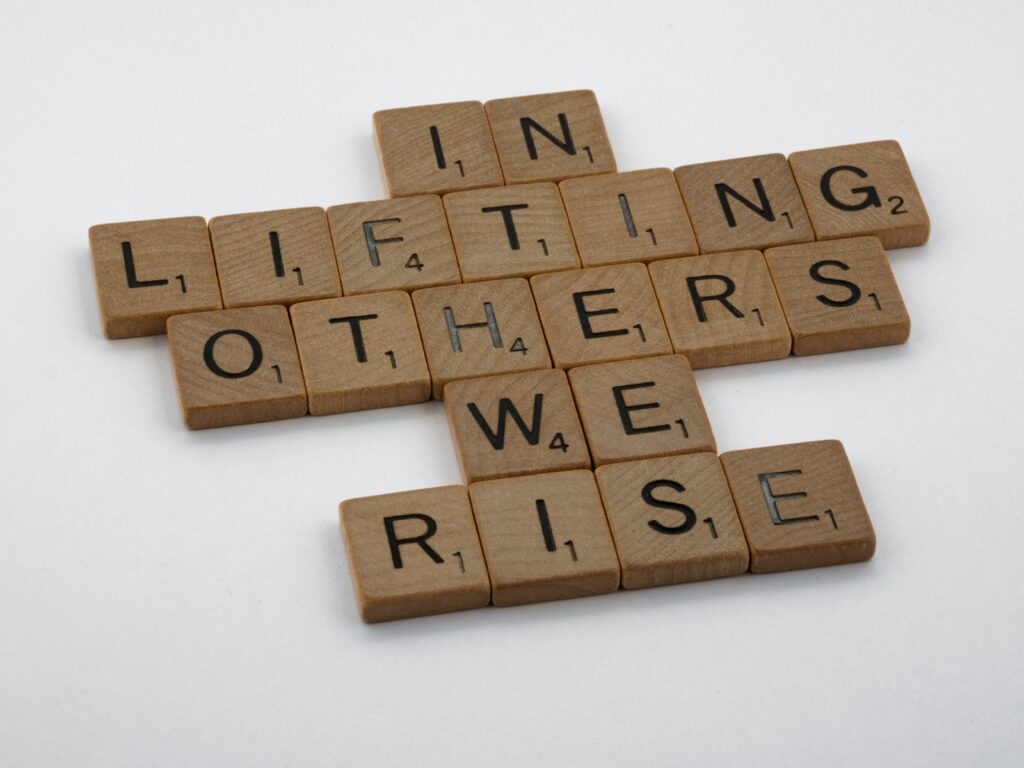 Joy of Sales, or JoS as we refer to her, is your personal digital assistant. She looks after your address book, follows your opportunities and keeps you focused on the deals that you, or if you have one, you team can close. JoS will help you close more deals, build your sales pipeline, do your paperwork and save you time that you can spend your way: with the family, sailing, skydiving …. or just working more!
Close more Deals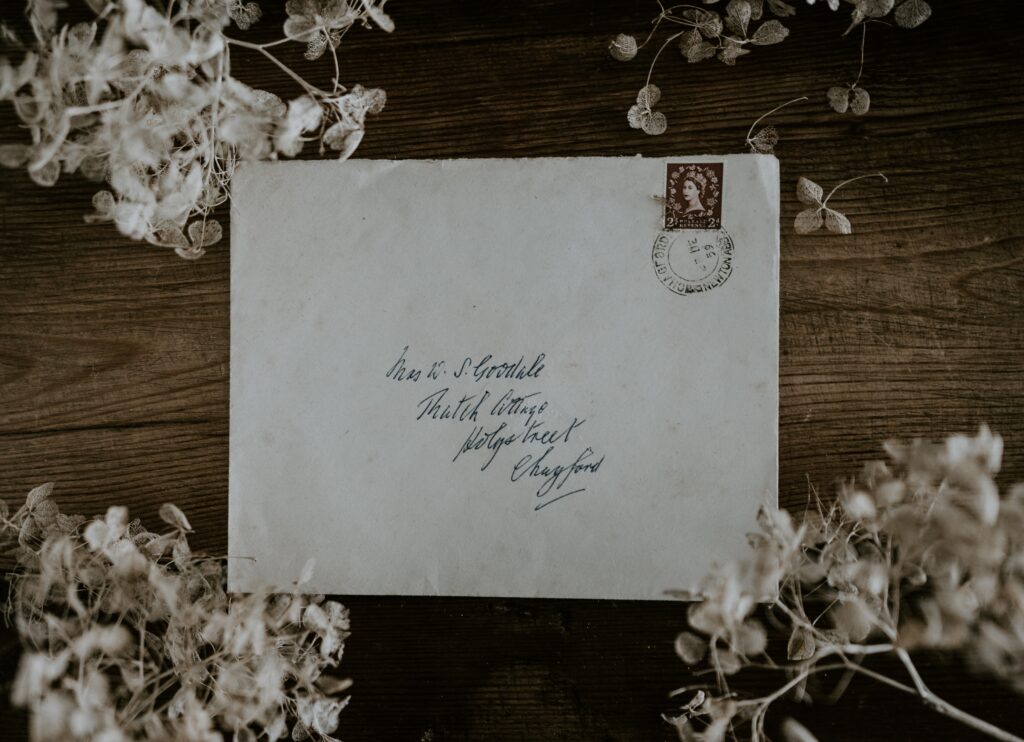 Address Book
Customers and prospective customers contact details are stored in JoS. From here you can send them an email to check the details are correct and valid.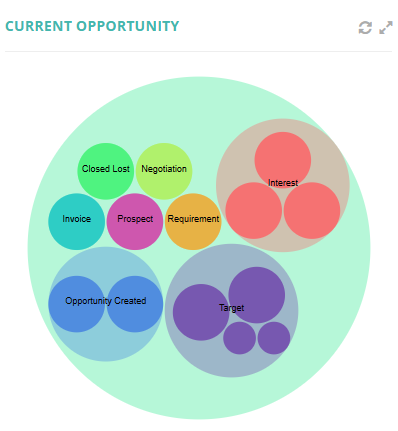 Opportunity Tracking
An Opportunity in JoS holds the information for the sale. By keeping this up to date you can track the progress of the opportunity from having the idea to try to sell your product / service to a target customer all the way through to quoting, invoicing and receiving payment.

Attach Documents, Tasks and notes to the opportunity & they are all visible when you view the opportunity – no more hunting around for information.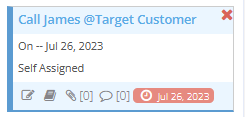 Tasks – To Do List
Tasks are the basic elements of your To Do list. Add as may tasks to an opportunity and be alerted if you have not done them in time. When managing your time you can organise the Tasks to show what your working on, and mark them complete when you are done. a simple effective way to use your time efficiently.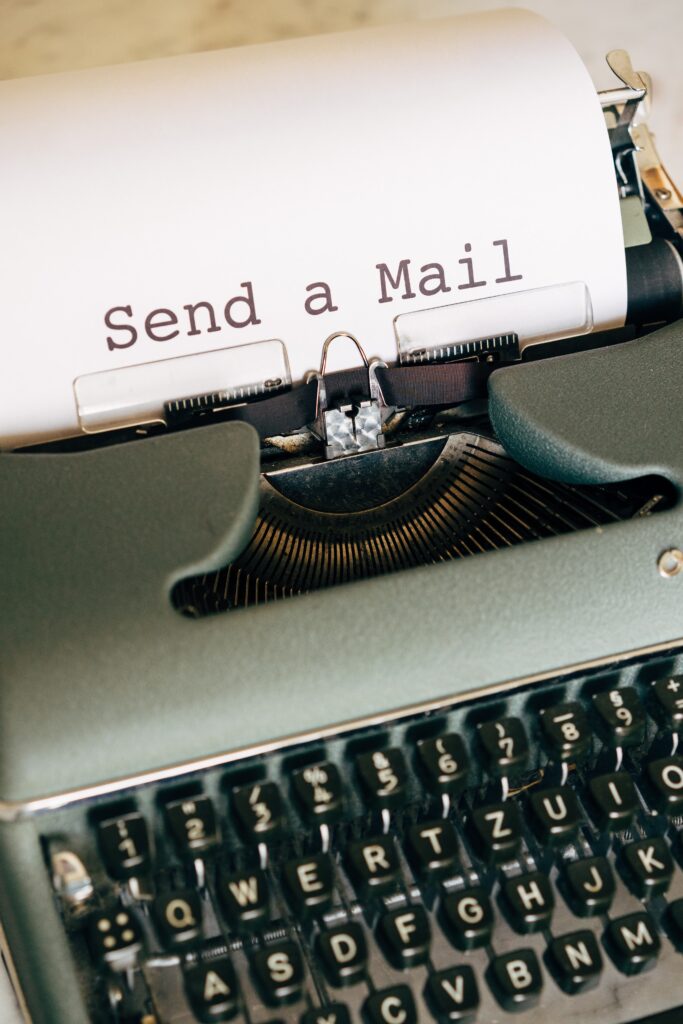 Email from you email account
To make your life easy, JoS can send emails from your preferred email account. Replies come back to your email account and can be added as notes to the opportunity as necessary.
Grow your pipeline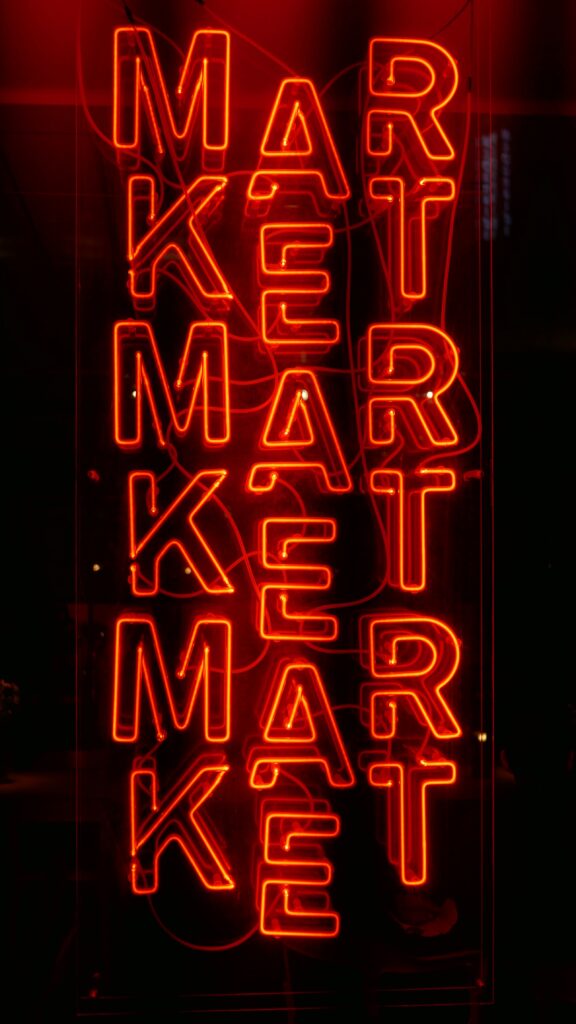 Campaigns